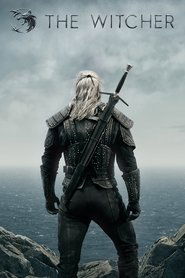 The Witcher
The witcher Geralt, a mutated monster hunter, struggles to find his place in a world where people often prove more wicked than beasts. Based on Andrzej Sapkowski's Witcher Saga.
TV Status: In Production
Release: 2019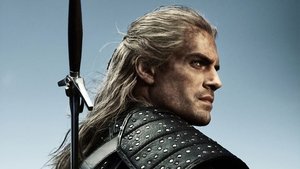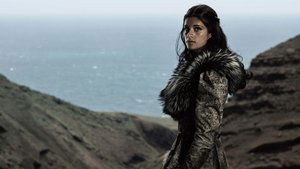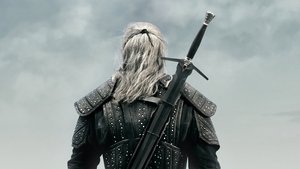 The Inbetweeners
The Inbetweeners
Four high school friends are not cool or popular, but not total dorks, either.
Niko and the Sword of Light
Niko and the Sword of Light
Ten-year-old Niko, the last of his kind in a strange world, embarks on an epic quest to bring light back to his land. Armed with his magic sword, Niko journeys…
Deadline: Crime with Tamron Hall
Deadline: Crime with Tamron Hall
In each one-hour episode, Tamron Hall is joined by a core team of correspondents with extensive knowledge of law enforcement and a passion for storytelling. Series goes beyond the headlines…
In Their Own Words
Chuck
Chuck
When a twenty-something computer geek inadvertently downloads critical government secrets into his brain, the C.I.A. and the N.S.A. assign two Agents to protect him, and exploit such knowledge, turning his…
Eps10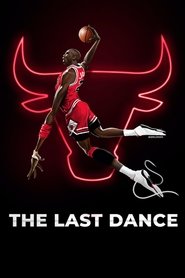 The Last Dance
The Last Dance
A 10-part documentary chronicling the untold story of Michael Jordan and the Chicago Bulls dynasty with rare, never-before-seen footage and sound from the 1997-98 championship season – plus over 100…
Status: Returning Series
Winter
Winter
Sydney homicide detective Eve Winter (Rebecca Gibney) solves tough, high profile cases with cool intelligence, fighting bureaucracts, criminals and plenty of advances – unwanted and wanted – to catch her…
Metalocalypse
Jimmy Kimmel Live!
Hope & Faith
9JKL
9JKL
A time in Mark Feuersteins adult life when he lived in apartment 9K in the building he grew up in, sandwiched between his parents apartment, 9J, and his brother, sister-in-law,…